The Team
Like our Attorneys, the paralegals in our team work exclusively with probate, mental health, and developmental disability law related matters.
Rachel Peffer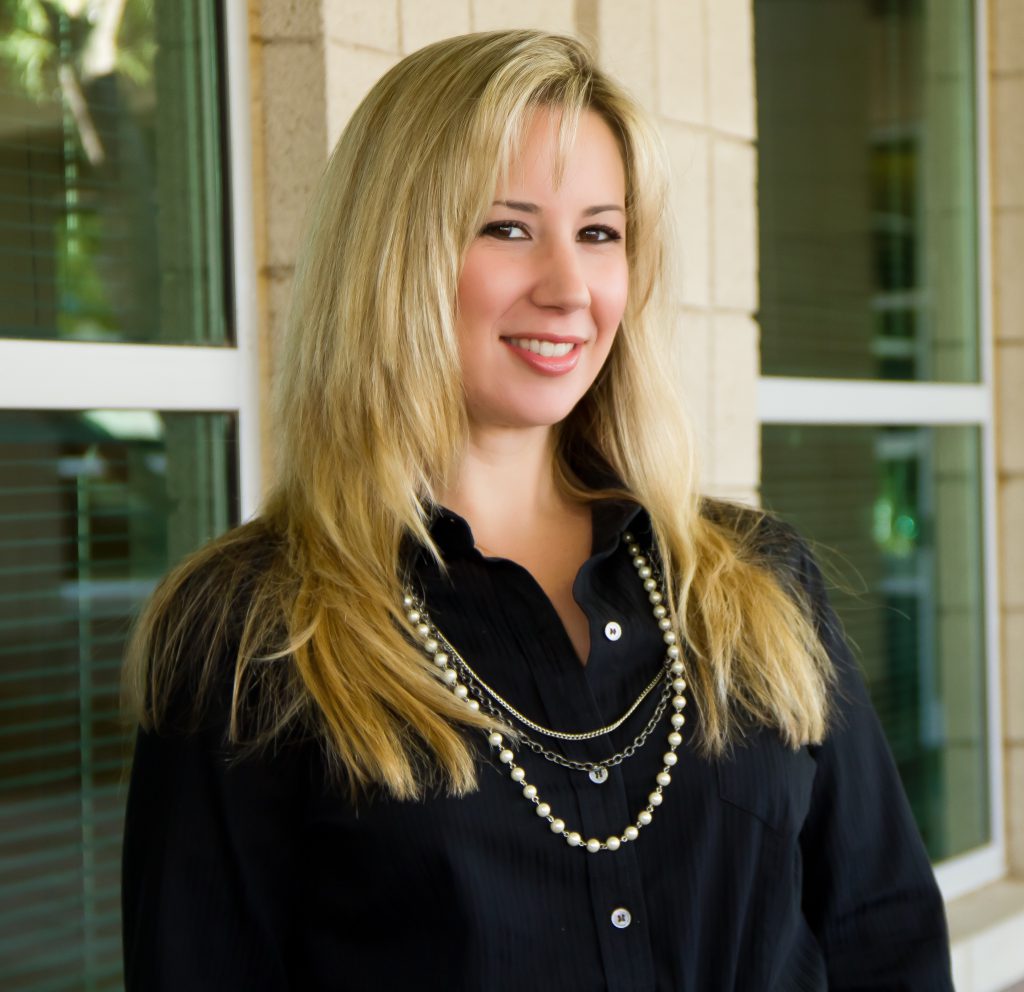 Rachel W. Peffer graduated from Phoenix College with an Associates' Degree in Legal Assisting. She earned her Certified Paralegal credential through the National Association of Legal Assistants in 2001.  Subsequently, Ms. Peffer focused her practice in the general area of probate law, with a concentration on estate planning, and estates administration.  During her more than fifteen years' of practice in probate, Ms. Peffer's knowledge in the area of probate law has expanded to include guardianships, conservatorships, mental health, as well as the administration of estates and trusts.
Rachel Peffer joined our team in February, 2017.  As the hub of communications for each case, Rachel facilitates the drafting of documents and pleadings, as well as assisting the client with the day-to-day issues which arise in the administration of the guardianships and conservatorships, trusts, and decedent's estates.  While managing her full time position with the firm, Ms. Peffer simultaneously pursues a Bachelors' Degree in English Literature at Arizona State University.
Linda G. Rivera

Linda G. Rivera, CP is a Certified Paralegal in the Phoenix office. Ms. Rivera received her CP designation in 2002 following successful completion of a two-day comprehensive exam covering communications, legal research, ethics, human relations and interviewing techniques, legal terminology, judgment, analytical ability and substantive law. Ms. Rivera has more than 30 years of legal experience and has concentrated her work in the area of probate litigation since 1996. Through her years of experience and her studies, Ms. Rivera has become fluent with guardianship, conservatorship, decedent's estates, trust, will, exploitation and abuse matters. Ms. Rivera is active in the National Association of Legal Assistants and the Maricopa County Bar Association Paralegal Division